Get New Garage Door Maintenance Services
The best way to make sure that you get years of uninterrupted service life from your garage door is with regular maintenance. Professional maintenance increases your garage door's reliability which means that the chances of you ending up with a garage door that won't open are zero! It also means that you don't end up spending money on extensive repairs in the long-term.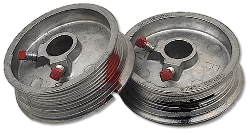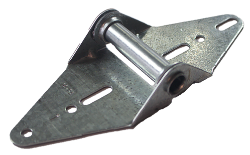 Expert New Garage Door Tune-Up by a Well Reputed Team
When you hire us the one thing that's guarantee is that our tune-up will improve your garage door's performance. Whether it is a new garage door that requires a tune-up or an older model once we are done with it, it will run better than new!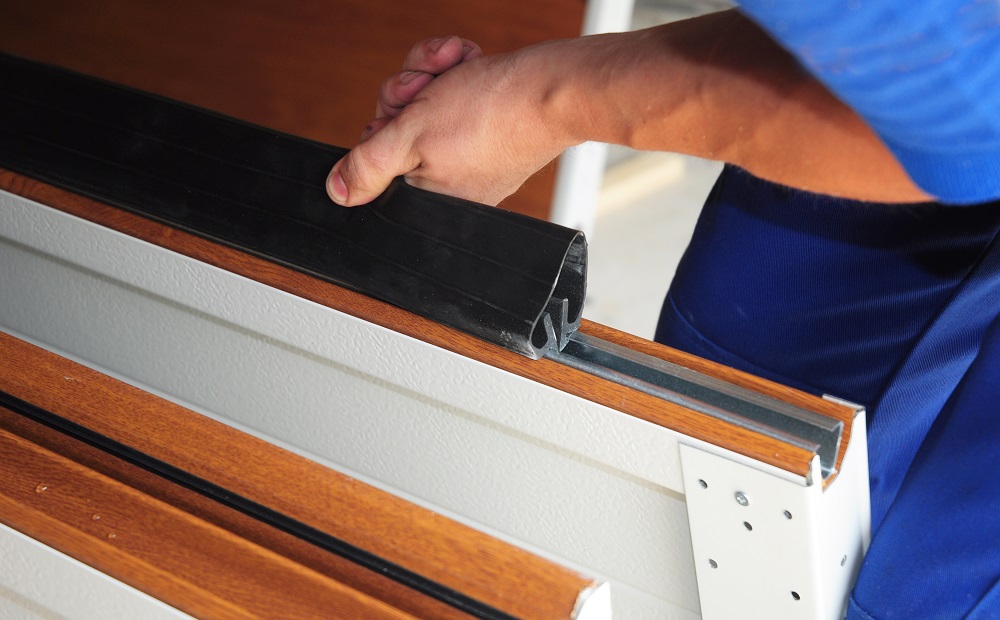 We Maintain all Garage Doors
Regardless of make or model, our experts can ensure that your garage door runs smoothly. Plus, we can fix potential problems before they become a thorn in your side!
If you are looking for a reputed garage door tune-up service that pulls out all the stops when it comes to great customer service, expertise, and work that's guaranteed then look no further than us. Call us today to hire our garage door tune-up professionals.