Many people buy new garage doors because either their old one costs them a lot of money to repair or it is a new home that requires it. Regardless of the reason, correct installation can extend the service life of a garage door considerably. That's why it is always a good idea to hire a professional service like ours.
At Excellent Garage Door, we have been installing and replacing garage doors for many years. Our team is experienced, vetted, and insured so you can be assured of excellent quality work.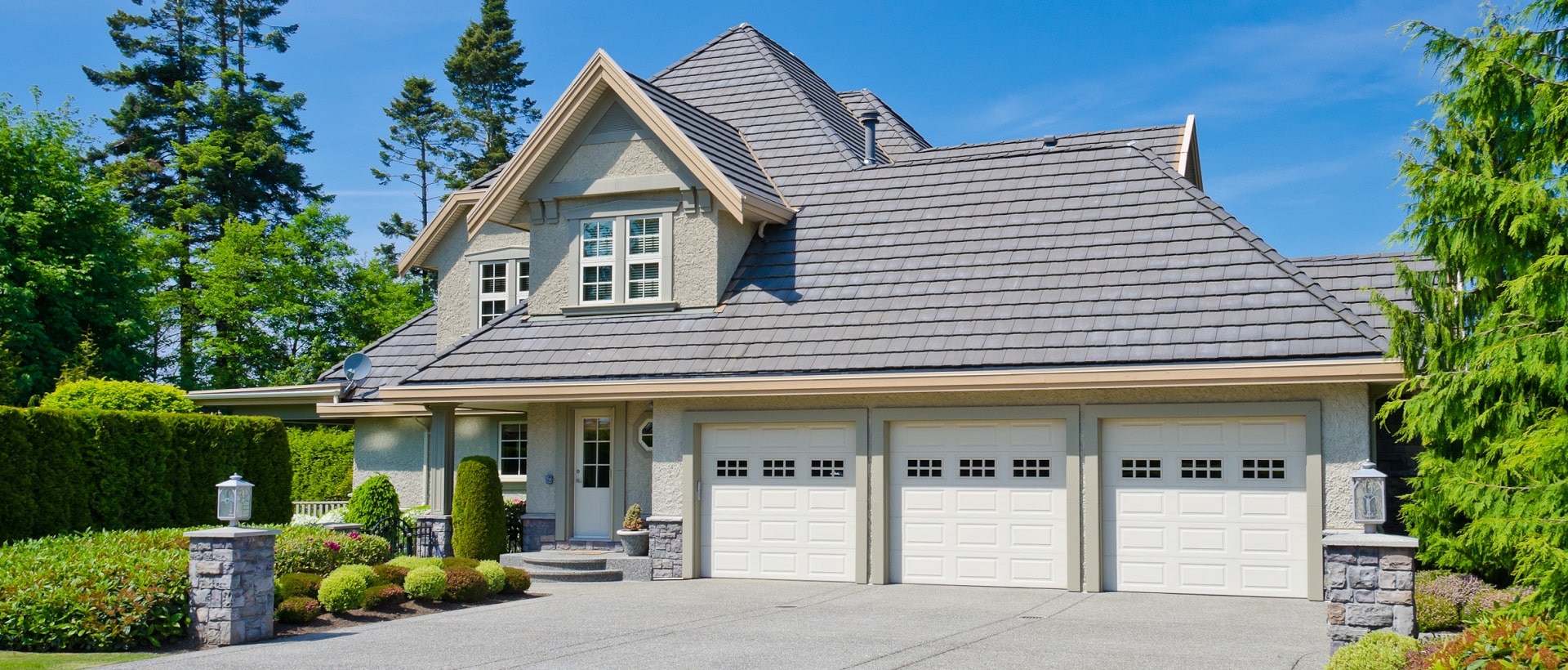 Expert New Garage Door Installation at Your Doorstep
Our new garage door installation service comprises of a team that specializes in installing garage doors from scratch. These people have years of experience installing garage doors in new homes and places of business.
Not only can we install a new garage door but can also recommend the best ones to homeowners. That way they don't end up spending a lot of money on what may be considered a low-quality garage door. Plus, our team takes the time to ensure that the garage door is installed in a way so that it lasts the longest time and does not void its warranty. If anything it helps homeowners maximize their investment.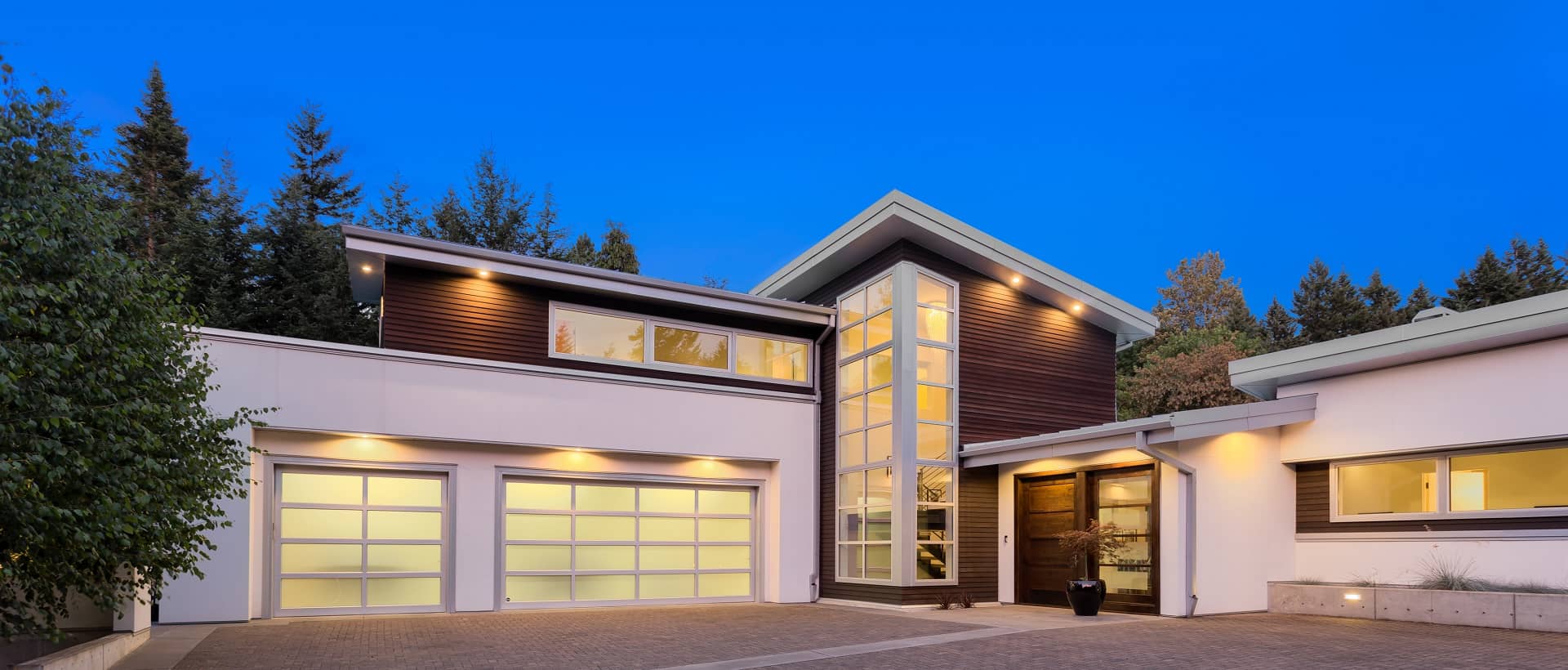 Garage Door Replacement that Comes Backed by A Warranty
Many times spending money on getting an old garage door repaired is not worth it. Even though some garage door companies may still want you to spend money on an old door, we would often advise against it. The rule of thumb for us is that if the garage door can't be repaired reliably or if the repairs are going to cost you a lot of money we would recommend a replacement.
Fortunately, our garage door replacement service will remove the old garage door and install a new one of your choice in its place. Our team handles everything required to replace a garage door so there is nothing for you to worry about. All you have to do is call us for all your new garage door installation and replacement services.