Excellent Garage Door Repair Of Salt Lake
Garage doors are mechanical objects, and as such, they do have a service life. Though high-quality garage doors that are well engineered will last longer yet all doors will eventually fail. While regular people have no idea when the door will fail, experts can ensure that the door does not suddenly stop working. Incidentally, we get complains of the garage door not working one beautiful morning and for no apparent reason all the time. However, in our experience, there is always a reason, and our experts can fix it. Garage Door Repair North Salt Lake City UT.
We are a full-service company providing all types of garage door repairs. Regardless of the type or model of the door, you can be assured that we can fix it. In most cases what we fix works better than when it was first installed. That's why we are the service of choice for many residents in North Salt Lake.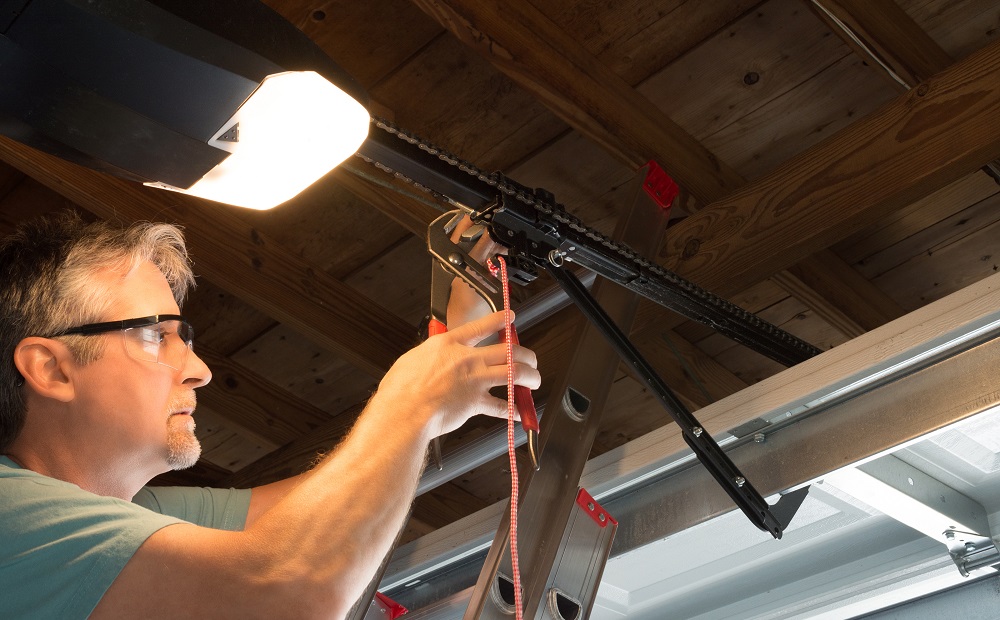 Always Hire a Reputed Garage Door Repair Service
Many people make the mistake of hiring a service that's cheap. Most low-priced services are also low quality, with no or sometimes lousy reputation. Most people may not realize this, but their life revolves around their garage door working when needed. Think about how much time you wasted the last time the garage door got stuck, refused to open and or close?
When you hire a reputed Garage Door Repair North Salt Lake City UT, you can be assured of quality repairs. You can also be sure that what our service repairs will stay fixed for a very long time to come. All of which spares you from a lot of frustration associated with a malfunctioning door. Not to mention the fact that you'll save money in the long-term.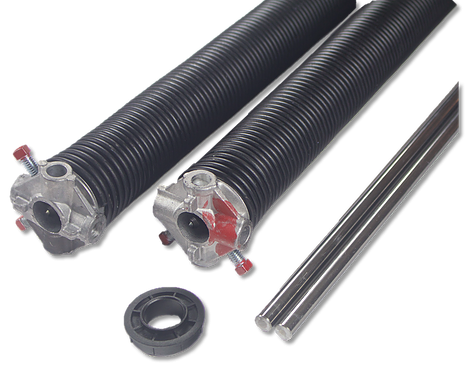 Professional Installation
When you're investing money in a new garage door, it only makes sense that you hire a professional to install it. Saving money at this point can void your new door's warranty. Not to mention the fact that it can be the cause of further troubles despite the door being new. When you hire us, we assure you of a service that has years if not over a decade of experience in the garage door repair industry. Each professional is highly talented, certified and experienced. So, regardless of if it is a traditional garage door or the latest high-tech one you can be assured of the best installation job.
Genuine After Market Parts
Garage Door Repair North Salt Lake City UT we believe in ensuring that every aspect of our service provides quality. That's why the aftermarket parts we use are of the best quality. Elite Garage Doors takes pains to ensure that the parts are backed by a warranty which in turn means that they will last a long time. That's why we have rarely if ever been called back by a client because of low-quality parts.