Garage Door Repair Provo UT
Garage doors these days come in varying sizes, types, and shapes. Home and business owners have so many choices that it can be confusing. However, most people lean in favor of buying a garage door that's cheap and easy to maintain. It is also the type that we highly recommend. That said if you already have a garage door but one which is troublesome there is a good chance it does not need to be replaced. Our Garage Door Repair Provo UT can examine and fix the door so that it is as good as new.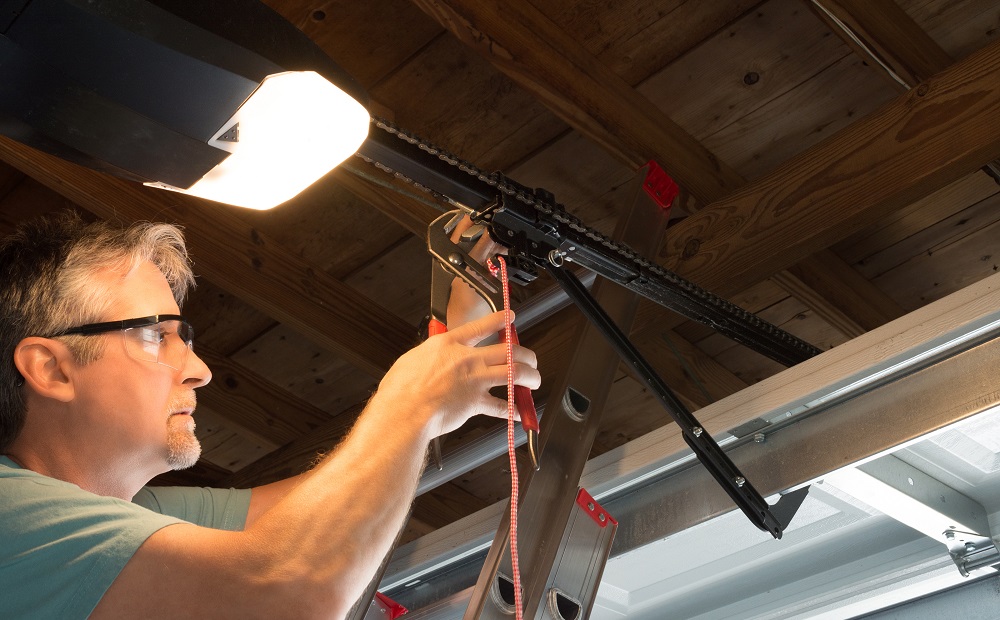 Why Buy a New Garage Door?
One of the most frequent questions asked by our clients is when to buy a new garage door. We see many visitors to our website posting the same question too. Well, there is only one reason that you should go out and buy a new garage door and that is if it can't be repaired reliably. However, some so-called professionals will recommend you buy a new garage door to cover up their inability to fix it.
Before you buy a new garage door, it is imperative that you call our Garage Door Repair Provo UT for an inspection. Our team will thoroughly inspect your garage door and let you know if it can be repaired reliably. We define a reliable repair as one that will last a pretty long time and not just a few months. So, you'll end up saving time, money and effort.
Quality Maintenance Services
Garage door owners are strongly advised to get their doors professionally maintained. Professional maintenance goes beyond merely adding lubrication. It entails a complete inspection of the door and troubleshooting potential issues. By fixing problems before they even ruin your day, professional services like ours can help home, and business owners save a lot of time. You will also save money mainly because you don't have to hire an emergency service to fix the door ASAP.
Our Garage Door Repair Provo UT can also schedule regular maintenance if required. So, you no longer have to keep track of the door's maintenance record.
Get Professional Garage Door Repair Provo UT
Everyone wants to save time and money. The best way to save both when your garage door breaks down for some reason is to hire professionals. Professional garage door repair people will never waste your time because their time is valuable too. They will arrive at your doorstep on time and fix the garage door ASAP. Plus, the prices they quote will be competitive and based on the quality delivered maybe even cheaper than the competition.
Elite Garage Door & Gate Repair has been providing professional repair services in Provo, UT for a very long time. We have an established reputation for reliably fixing garage doors. Our service is cost effective and comes backed by a warranty. That's why ours is one of the most highly recommended services in the area.
So, if you're looking for professionals that will fix your garage door, install a new one or maintain the existing door so that it works perfectly at all times then call us today!