Garage Door Repair West Valley City UT
Garage doors have been used for close to a century with the invention of the first electric garage door opener in 1926. The underlying technology has, for the most part, remained the same. Though improvements to build strength, electronics and even size has made doors better over the years. However, despite the use of the latest and greatest technology they are mechanical objects. Like everything else mechanical in the world, they do develop faults after a while, and they also require regular maintenance. Our Garage Door Repair West Valley City UT provides both repair and maintenance services.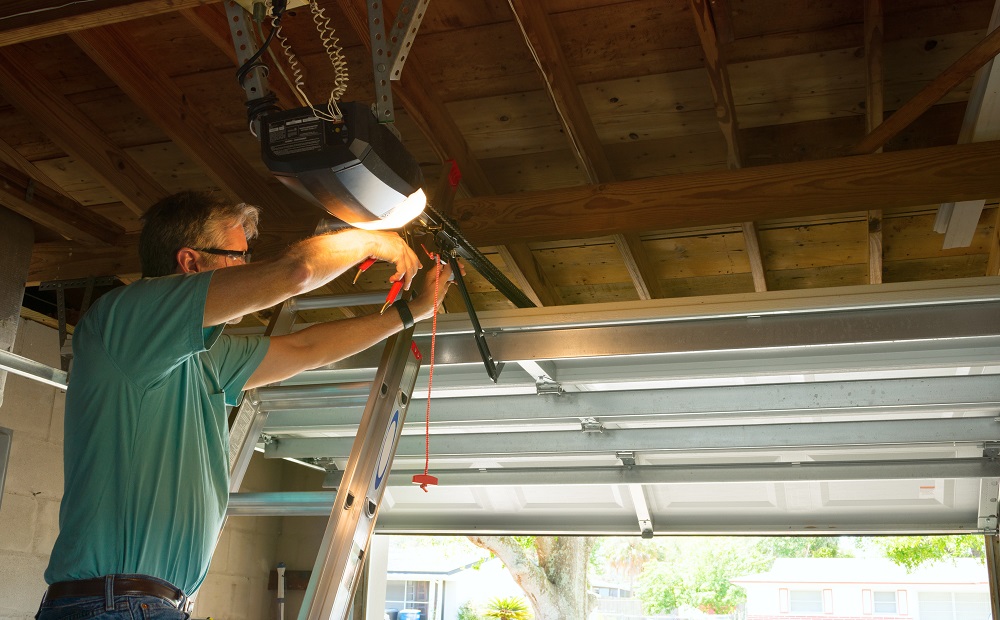 Cheap Vs. Expensive Repair Services
The rule of thumb whenever you are shopping for a service where quality matters is to not shop by price. The price of a service does not determine if it is good or bad. Some low-quality services prices themselves high to come across as being good. Though high-quality garage door repair services can't afford to lower their costs. Consider the fact that services like ours spend time and effort hiring only professionals with formal training and experience.
When you hire our Garage Door Repair West Valley City UT it isn't just the service that's great but also the aftermarket parts. We make sure that every part used to repair your garage door is of the highest quality. So, your budget should be factored but also consider if you want to get the same problem repaired twice. Many people hire our services because the previous company they hired didn't do a good job. So, spending a sensible amount upfront by hiring pros will save you in the long term.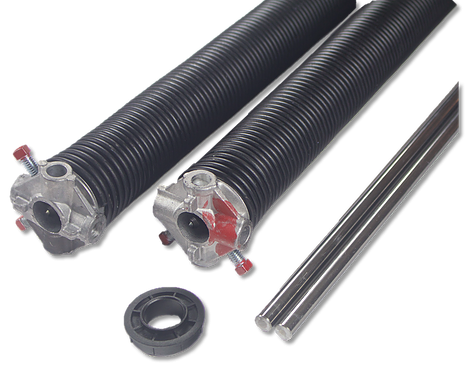 24/7 Emergency Repair Services
Almost everyone has experienced a garage door breakdown when they least expected it. Most times it is at night when they have either returned from work or when they are heading out. Regardless of when the garage door breaks down don't ever try to fix it yourself. Garage doors on average weigh several hundred pounds. The slightest mistake can be disastrous for both you and your property. Also, with our quick 24/7 Garage Door Repair West Valley City UT you don't have to do it yourself.
Our team of repair specialists is just one call away. When we arrive at your doorstep, it is with everything needed to fix the issue with your garage door permanently. Our team works swiftly to repair the problem and replace faulty parts so that you can go about your life as usual without further interruption.
Garage Door Repair West Valley City UT Experts You Can Trust
We strongly advise against hiring cheap or low-quality professionals. The garage door industry is flooded with people who have no or little experience. Many end up doing more harm than good to the garage door. It is almost every day that we are called to fix a problem which was made worse by an amateur repair person. So, if there is a problem with your garage door, do not hesitate to call us right away!